One night stand is a four hour happening of experimental moving images and performances that explore the themes of absence and presence. The individual works raise questions about human relations and encounters of today.
The event is the first collaboration between the 16 students of the Aalto ARTS MA-course Kuva tila aika.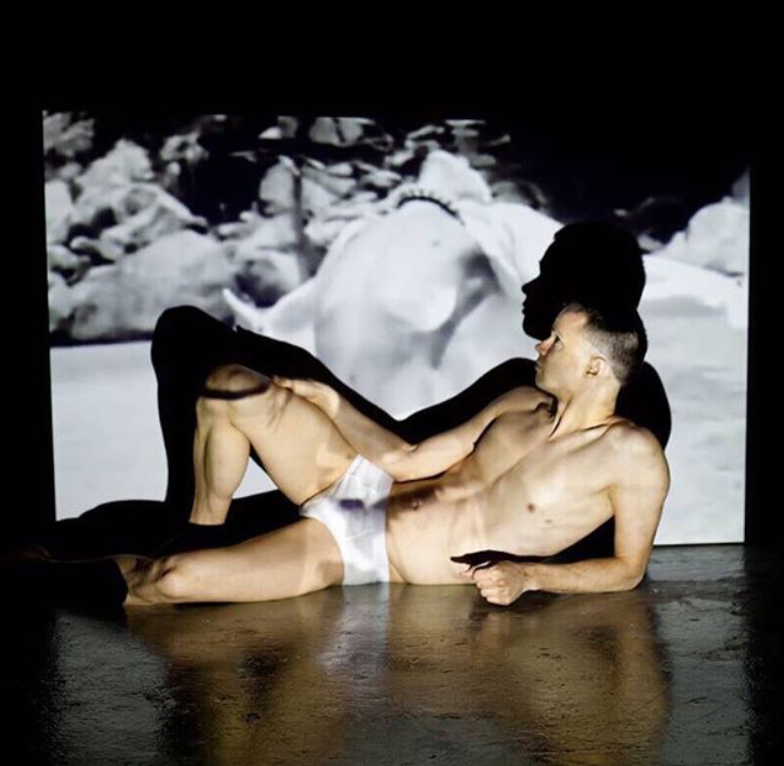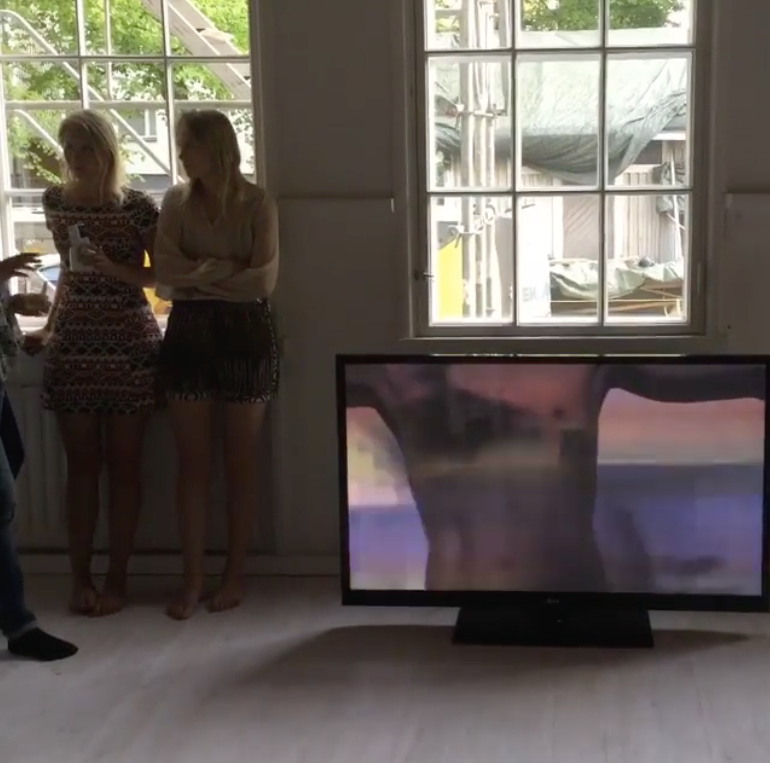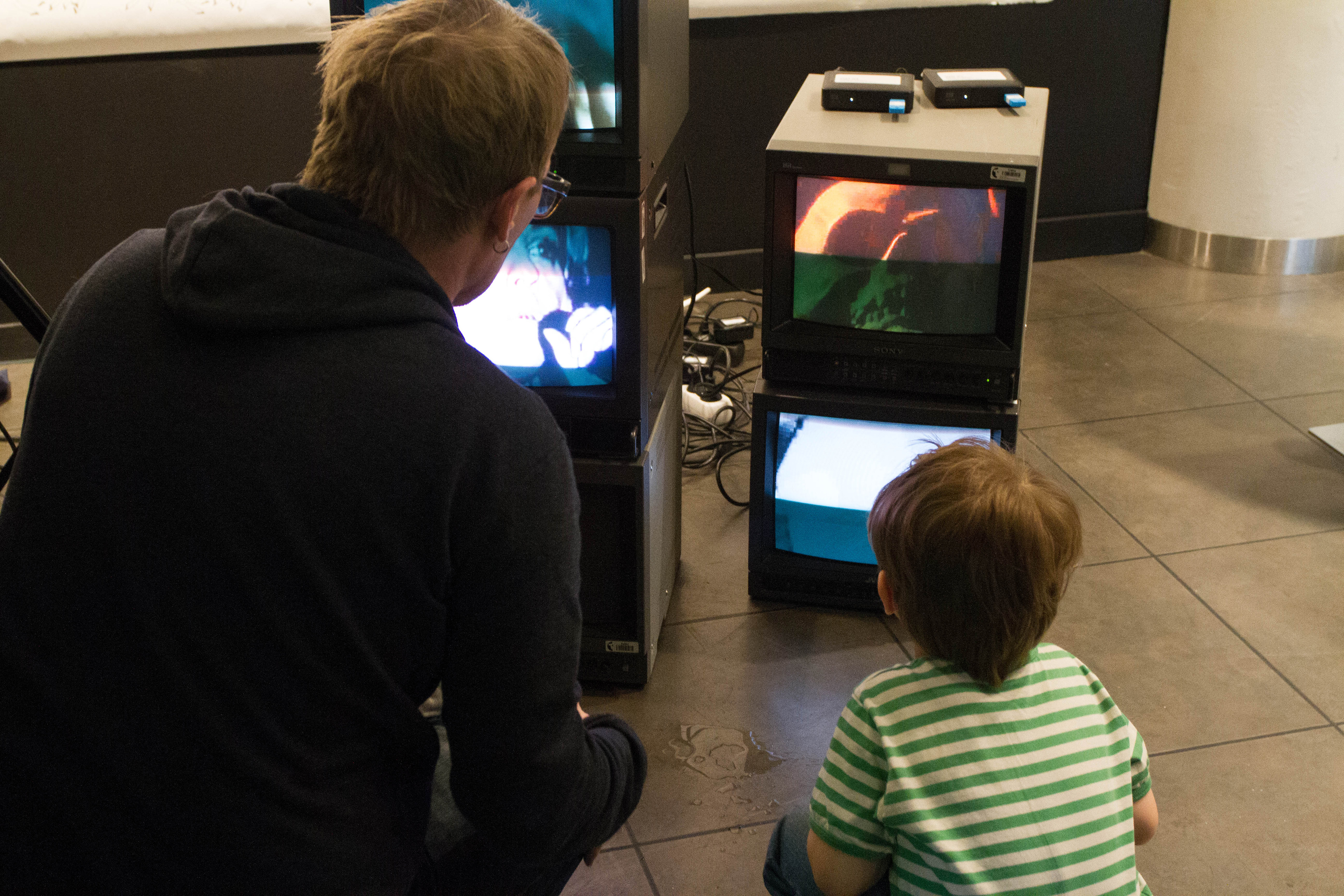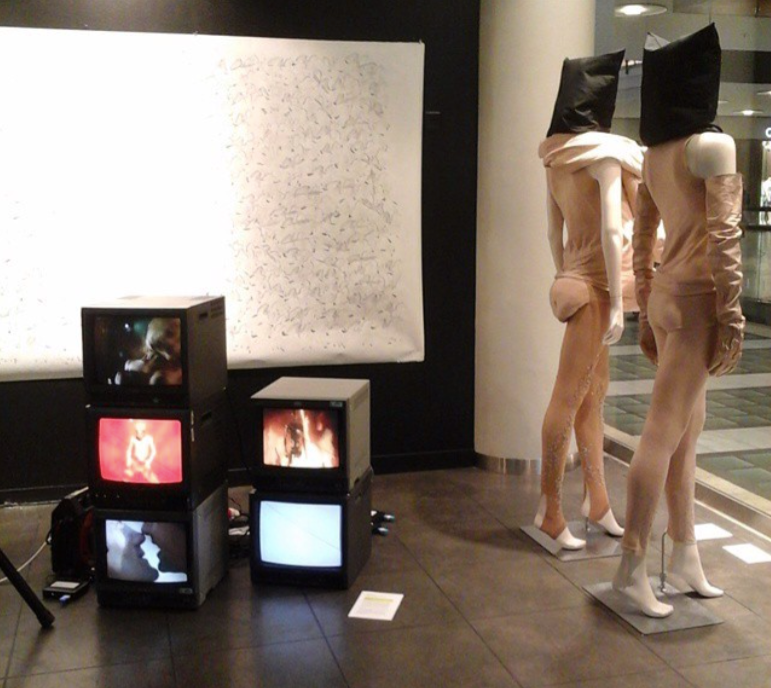 "Cinema is the ultimate pervert art. It doesn't give you what you desire, it tells you how to desire."
I am interested in using pre-existing material from culture and art. My video installation includes recycled images and sound mainly from 90's music videos, movies and TV programmes.
The piece deals with a variety of impulses, the need to admire and be admired, power and surrender, fears and erotic desires - and reflects how visual culture teaches us how we should admire and want. Videos are the personal story of a teenage boy and the images, stories, and fictitious and real persons he loved.